Hi, welcome to my home on the internet.
I'm a data analyst based in Tunisia, working on open data and transparency. My academic background is in Marketing and Business Analytics. I am an experienced Python developer proficient in web scraping, and dashboard creation.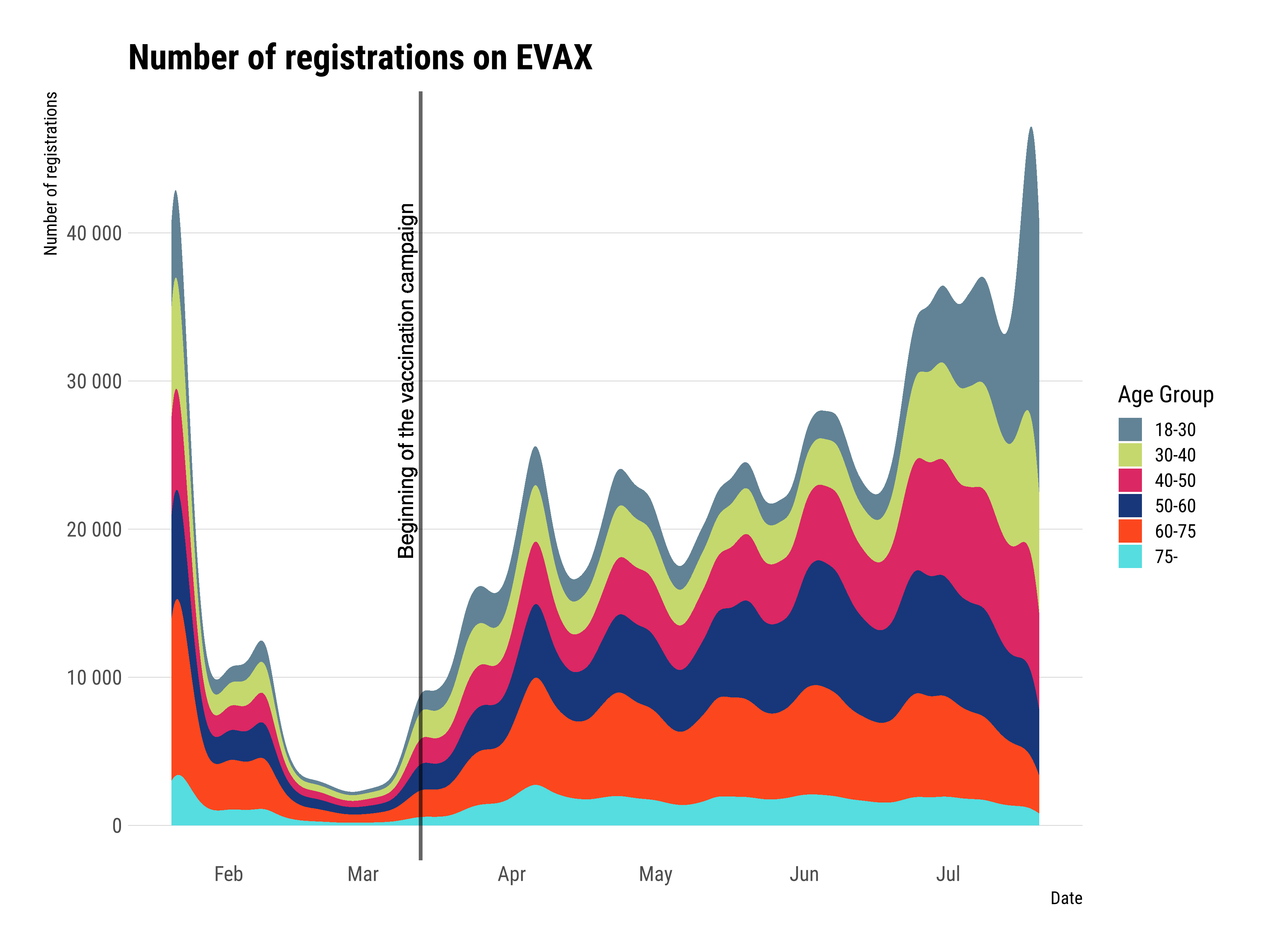 Assigning responsibilities in the case of the mismanagements of a public health crisis is nothing but a basic expectation from democratically elected officials. But what if citizens are the culprits ? So we are told. In this short exploration, I go through one aspect of the efforts against the COVID-19 pandemic in Tunisia: the registration for vaccinations.
Read more
Featured categories
ARP (1)
Face Recognition (1)
meetup (1)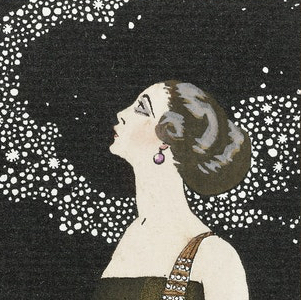 Iyed Ghedamsi
Data Analyst